Looking for a way to heat your home efficiently? Consider the many benefits of a pellet stove or gas fireplace insert in Wood County, OH! Tom's Energy Shop loves to educate our customers on the benefits of these great installations, and we proudly bring you some of the most efficient, luxury stoves and inserts on the market today.
Pellet Stoves
A pellet stove in Wood County, OH is a simple, convenient way to control the heat in your home—especially during those frigid winter nights. Pellet stoves are incredibly efficient heating installations that need very little attention to run safely and efficiently. Plus, they're also environmentally-friendly because of their CO2-neutral fuel!
We're happy to recommend the right pellet stove for your home's square footage, to help you reap the benefits of efficient heating and optimal comfort. Let us help you avoid another night of frigid temps or a month of high heating bills!
Fireplace Inserts
Gas fireplace inserts not only look luxurious and sophisticated, they're supremely efficient in producing heat. A gas fireplace insert is a great way to spread the warmth in your home without racking up major energy bills in the winter. They're also easy to control and very safe—a great addition to living rooms.
Let us introduce you to a clean-burning, easy-to-use, versatile gas fireplace insert. We'll help you choose the right size and style for your home, so you experience the sublime heating benefits of these modern inserts.
Luxury Brands We Carry
We believe in offering our customers efficient stoves and inserts that are also sophisticated, easy-to-use and safe. To that end, our selection includes several great brand names and lines—including inserts from Heatilator and stoves from the likes of Quadra-Fire, Harman and Vermont Castings.
Heatilator
Heatilator EcoChoice
Quadra-Fire
Harman
Vermont Castings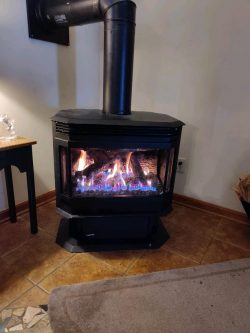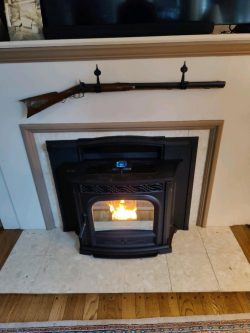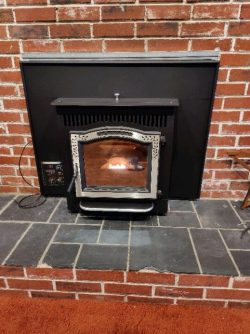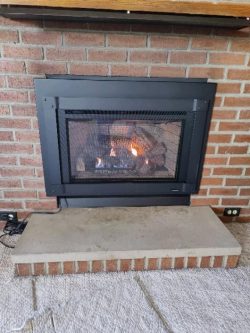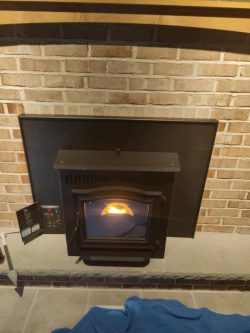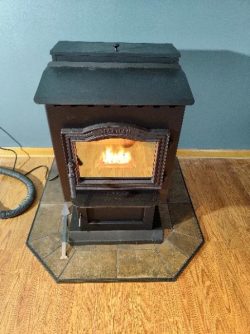 Bring Home Warmth
Heat your home and add comfort, luxury and efficiency to your everyday life with pellet stoves and gas inserts from Tom's Energy Shop. We'll consult with you about your budget, preference and heating expectations, to help you narrow your choice down to the perfect installation. Contact us today at 419-669-4300 to learn more about our complete selection of stove and insert products.